The brown trout is the dominant species in the Upper Arkansas River, and this fishery is one of the finest for wild brown trout in the state.

             You will occasionally find your hook in a rainbow or cutthroat in the river, but those species are stocked and mostly found in the surrounding lakes.

The smaller streams support a healthy population of wild browns and brook trout and you will find cutthroat trout in the high alpine lakes in the area.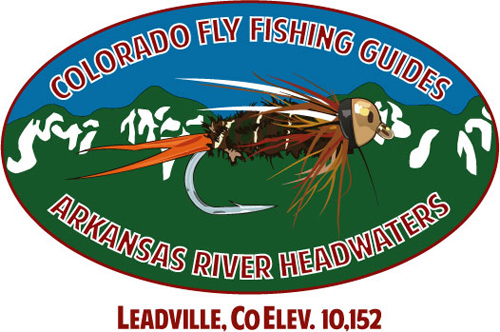 Colorado Fly Fishing Guides
A division of Alpine Ski & Sport LLC
711 Harrison Ave.
Leadville CO 80461
866 908 7547

web: www.coloradoflyfishingguides.com
email: info@coloradoflyfishingguides.com
State of Colorado Outfitters Registration #2530