BOAT TRIPS

Colorado Fly Fishing Guides is now offering one person boat trips from our FishCat13 pontoon.  Spend some time on the water at Spinney Reservoir or Turquoise Lake.

TURQUOISE LAKE
Spend a fun day at Leadville's local lake catching rainbows and cutthroats.  This lake also has some big Mackinaw that occasionally get hooked too!

SPINNEY RESERVOIR
This legendary South Park Reservoir is about 1.5 hours from our shop and offers a chance to catch trophy size trout.  Many of these fish fall in the 18" – 22" size category and put up a great fight!

 Dynamic weather conditions are prevalent in South Park so these trips are most productive with an early start.

BOAT TRIP RATES
                                          

HALF DAY - $205
FULL DAY - $295

* RATES INCLUDE USE OF GEAR AND FLIES.  HALF DAY TRIPS COME WITH SNACK, WATER AND SOFT DRINKS.  LUNCH IS PROVIDED ON FULL DAY TRIPS.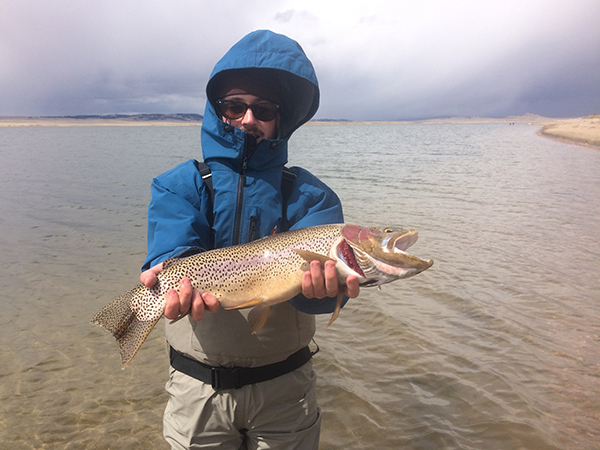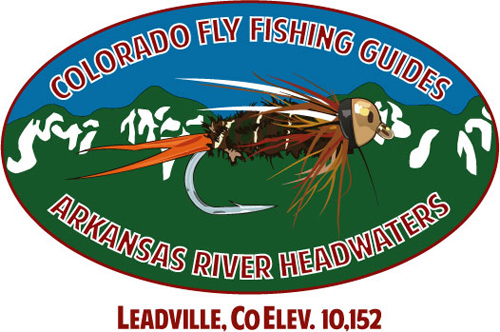 Colorado Fly Fishing Guides
A division of Alpine Ski & Sport LLC
711 Harrison Ave.
Leadville CO 80461
866 908 7547

web: www.coloradoflyfishingguides.com
email: info@coloradoflyfishingguides.com
State of Colorado Outfitters Registration #2530