DAY HIKES
WILDFLOWER AND MUSHROOM TOURS

Let's face it – not everybody likes to fish.  That's why Colorado Fly Fishing Guides is now offering day hikes with wildflower and mushroom tours!  Take an interpretive hike with one our experienced guides on the historic Colorado Midland Centennial Trail.  This experience is enhanced by history, enriched by nature and a perfect way to spend a morning or afternoon in the high country. 





The trail follows the old railroad grade of the Colorado Midland and features two loops.  There is the Lake Loop where you can visit the old ghost town of Douglass City and the old Hagerman Tunnel site on your way to Hagerman Lake. 

The Trestle loop takes you through a small canyon that opens up to the site where a huge elevated wooden trestle once directed trains through a high alpine meadow.  Choose your loop, or, if you're feeling ambitious, do both!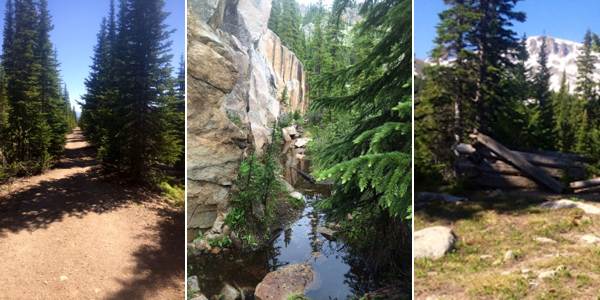 In the height of summer these hikes also highlight beautiful displays of wildflowers.  Later in the summer and into early fall the wildflowers will give way to an impressive array of mushrooms.   Your knowledgeable guide can help you identify the different species of these mountain delights while leading you on an amazing hike high in the Rockies!



HIKE RATES
2HR TRESTLE LOOP (approx. 4mi.) - $135
4HR LAKE AND TUNNEL LOOP (approx. 6mi.) - $195
Distances are approximates and times are based on a casual pace. Prices reflect the total for the trip for 1 - 4 people.  Additional people are $35/person.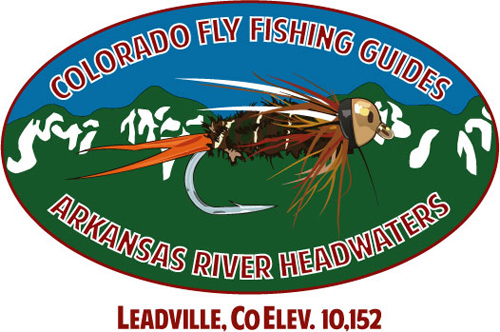 Colorado Fly Fishing Guides
A division of Alpine Ski & Sport LLC
711 Harrison Ave.
Leadville CO 80461
866 908 7547

web: www.coloradoflyfishingguides.com
email: info@coloradoflyfishingguides.com
State of Colorado Outfitters Registration #2530